Are you facing a challenge in a key area of your life, leadership or business?
Is there a major goal or objective you're trying to achieve that would bring you and your venture exponential success?
Are you looking for a strategic thought partner, cheerleader and accountability structure?
If you answered yes to any of the above, then this program
"[Monika's] wisdom, care, and expertise began well before the actual contract began. She spent almost two hours with me doing preliminary phone calls, allowing me the space to generate confidence that I was investing my funds wisely in the midst of an admittedly terrifying professional transition."
Rupi L.
The True.Paid.Good. Coaching Program (TPG Coaching) is multi-session private coaching experience designed for
Established
and

Experienced

Purpose Driven Entrepreneurs and Leaders who seek strategic one-on-one support to achieve crucial goals in one or more areas of their organizations or ventures.
Through a complimentary guided process firmly rooted in the core principles and methodologies of StayTrue, Get Paid, and DoGood, we match you with an experienced Move The Crowd Mentor and Coach who provides customized, strategic counsel in the areas of:
Brand
Leadership
When you work with one of Move The Crowd's seasoned experts you'll receive customized, strategic support that enables you to
move from vision to manifestation

.

Our coaches bring well over a century of combined experience and expertise supporting entrepreneurs, leaders and visionaries from all sectors and walks of life in achieving their highest visions for success. From architecting your emancipation plan from your day job to shifting old patterns and roadblocks that challenge your leadership, to achieving your desired goals with greater joy and ease -our coaches have you covered.

Book A Call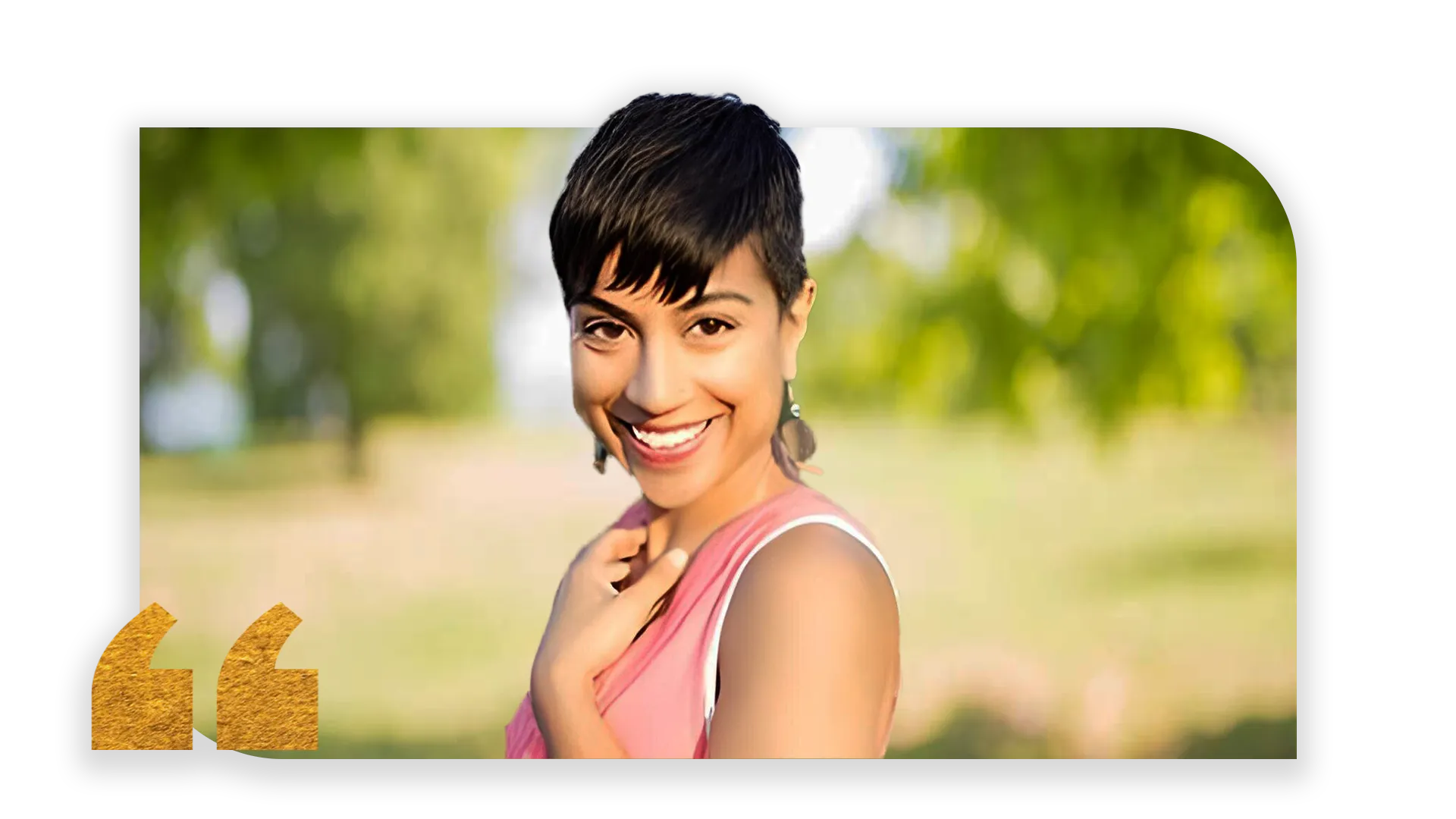 "In 2017 I conducted 49 Mirror Memoirs, gave 30 keynotes/webinars/workshop presentations, testified in front of the US Senate Judiciary Committee, and launched my consulting practice with the LA County Dept of Public Health as my first client-what a year! Thanks, Monika!"
Amita S.
You Get A Customized Curriculum
No two coaching experiences are identical. Our expert coaches design a personalized curriculum based upon your most pressing opportunities and challenges. Drawing on decades of experience, we curate the most effective tools and strategies to enable you to address gaps in mindset, knowledge, skillset and community.
You Get An Accountability Structure
We provide a reliable accountability structure that enables you to track your progress and consistently engage in the most vital actions and practices to achieve your goals. Our coaches bring decades of experience supporting entrepreneurs and change agents in multiple industries and from all walks of life.
You Get A Strategic Thought Partner & Confidant
We provide seasoned, strategic thought partnership and expert coaching that enables you to grow your capacity to achieve milestone after milestone. We provide a safe and trusted space to champion your ideas and address your greatest concerns.
You Get Access to Vetted Resources
When appropriate, we also offer referrals to trusted partners and resources based upon aligned needs and objectives. Our goal is to foster values aligned collaborations that save you time, money and drama wherever we can.
The True.Paid.Good. Coaching Program provides a customized curriculum and accountability structure that enables you to consistently achieve crucial milestones in your life and venture in a way that is authentic, profitable and deeply impactful.
Key outcomes and deliverables include:
Clarifying Your Brand (Vision)

 Strengthening Your Value Proposition

 Boosting Your Revenue & Profitability
Growing Your Platform & Impact 

 Creating Better Systems & Infrastructure

 Increasing Your Leadership Capacity
Building A High Performance Team 

 Mastering Priority and Project Management 

 Deepening Personal Growth and Development
Are you looking for support in any of the areas above?
Book A Call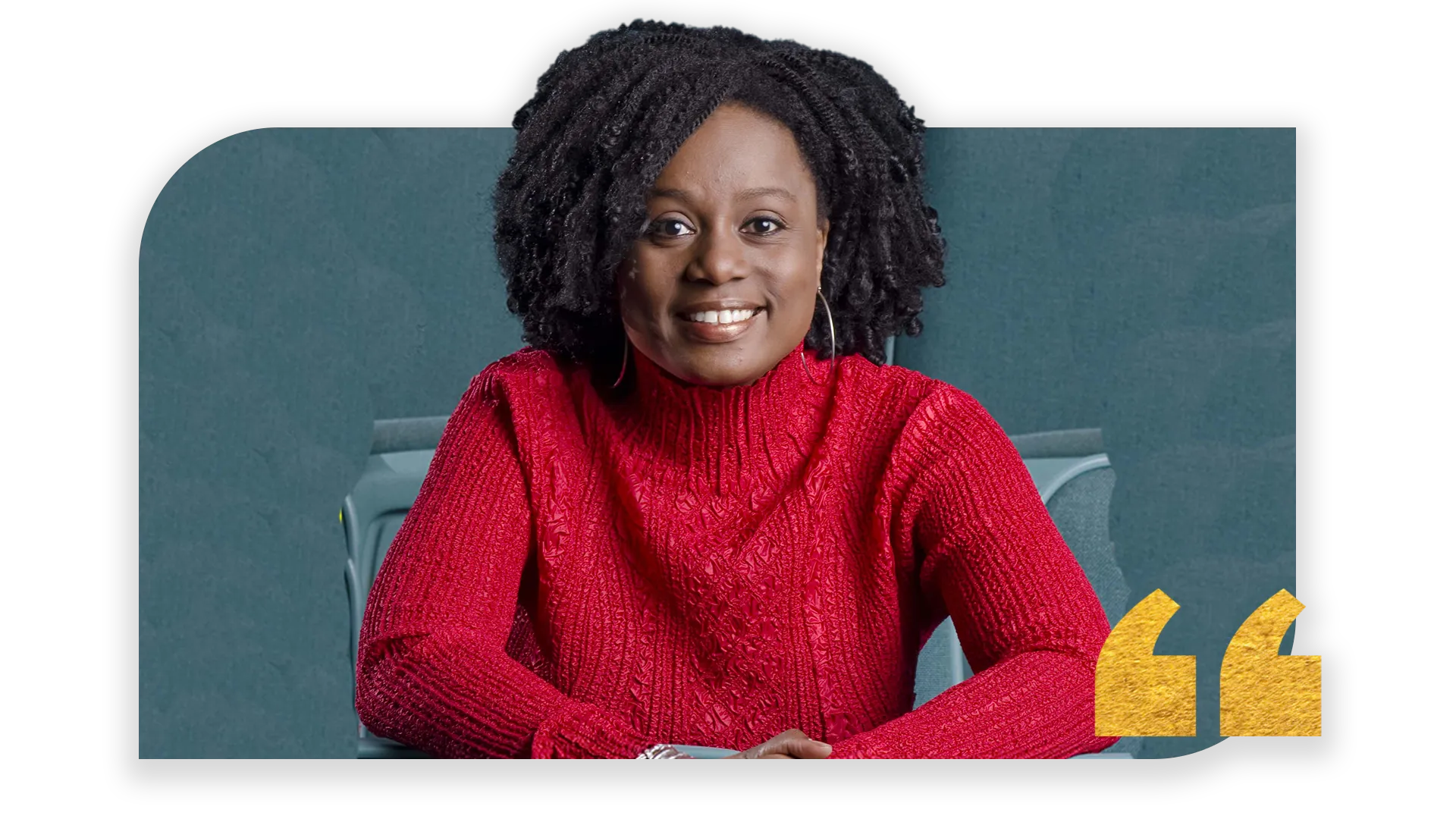 "Our theater survived the 2008 economic downturn, a global pandemic and maintained a seven-figure operating budget over the past fifteen years. This would not have been possible without Monika's wise counsel."
Teresa W.